Your stadium needs your applause
LaLiga Santander is back and we want to hear the sound of its fans once again in the stadiums.
Because everyone's hard work over the last few months is
worthy of a monument, we're going to build one by applauding
in the 20th minute of every LaLiga Santander & LaLiga SmartBank match played from now on.

Join applause to infinity with millions of people just like you!
#ApplauseToInfinity
---
APPLAUSE TO INFINITY OF OUR FANS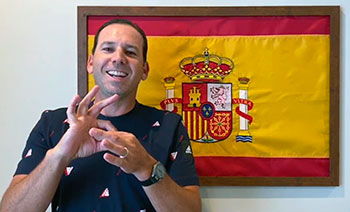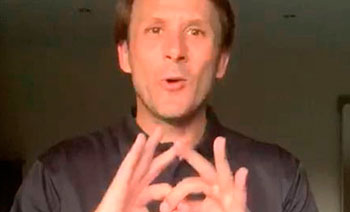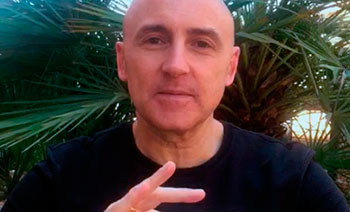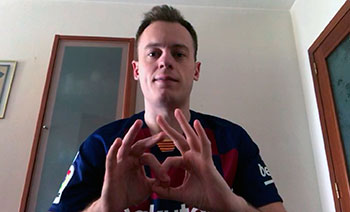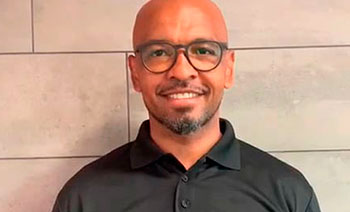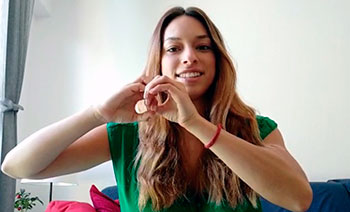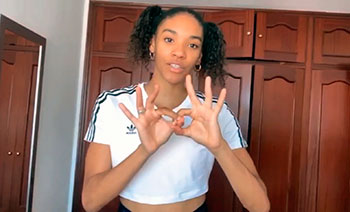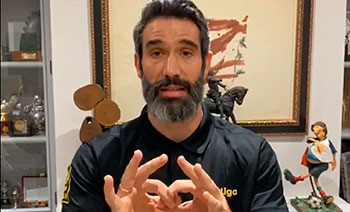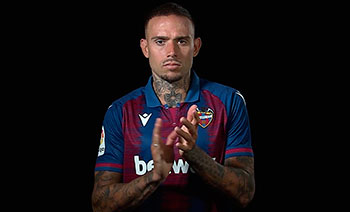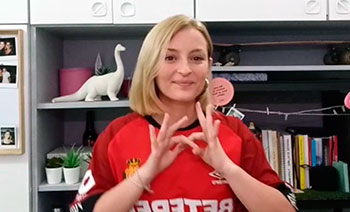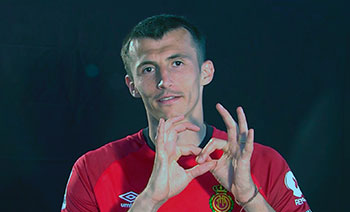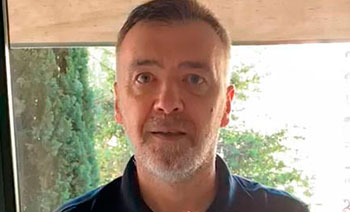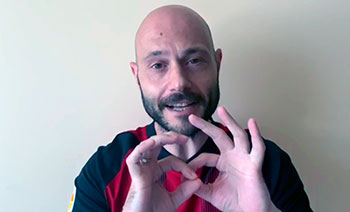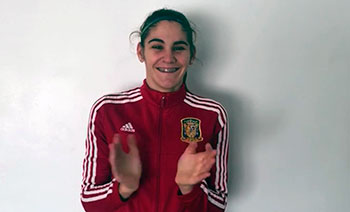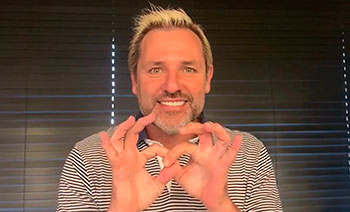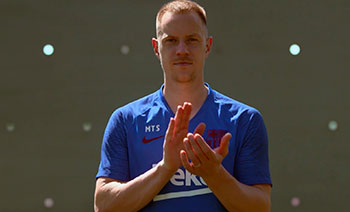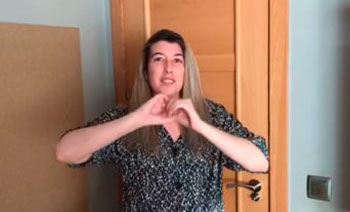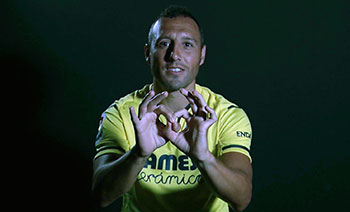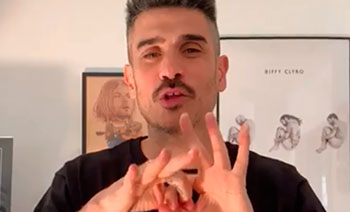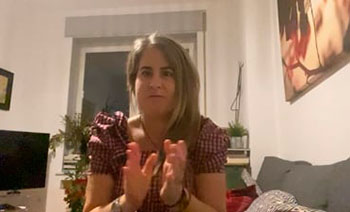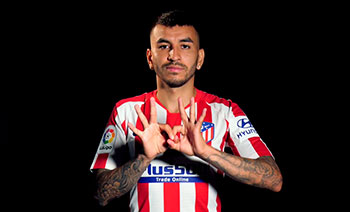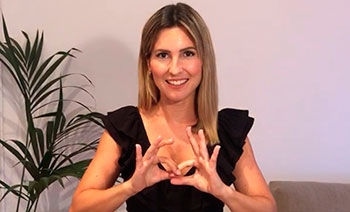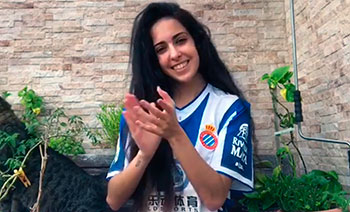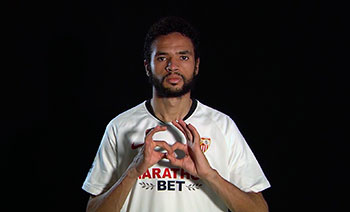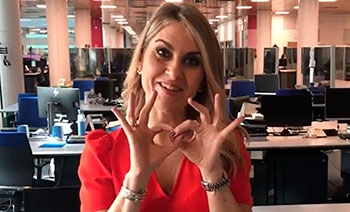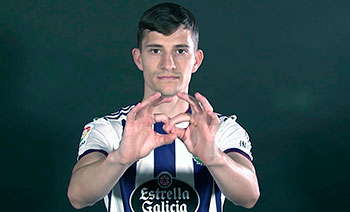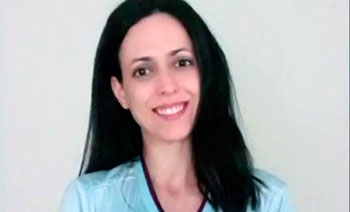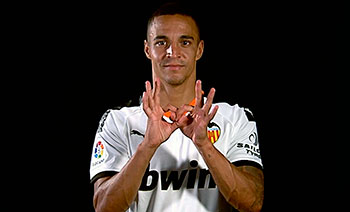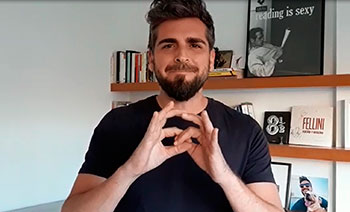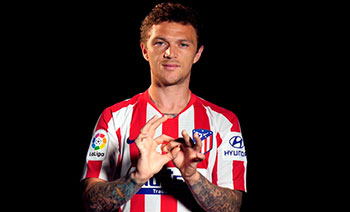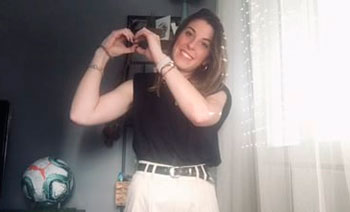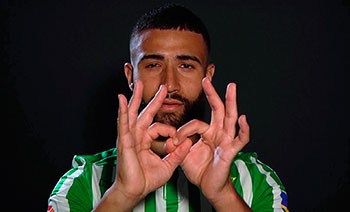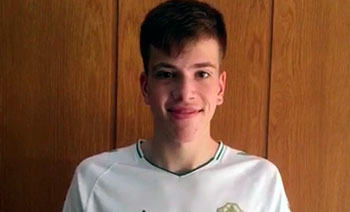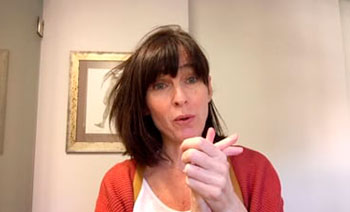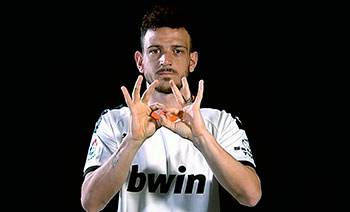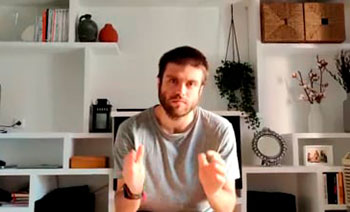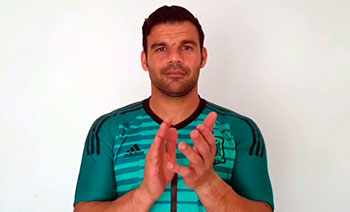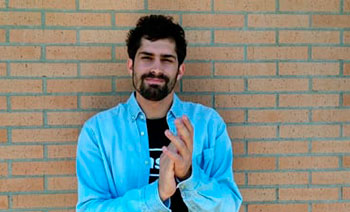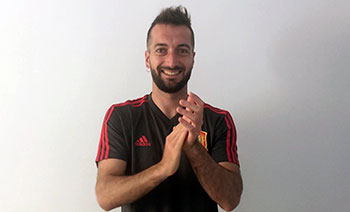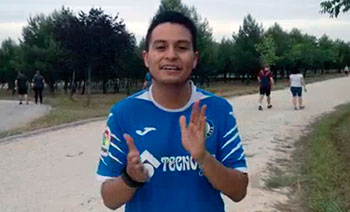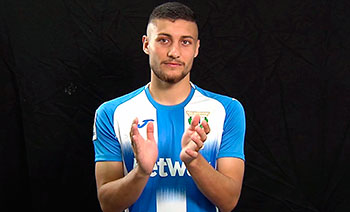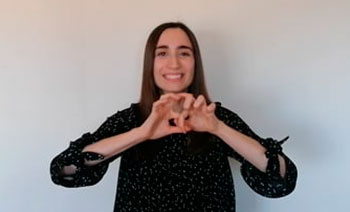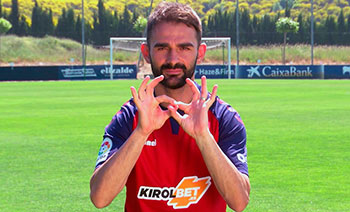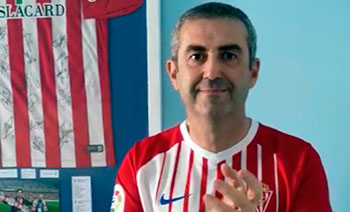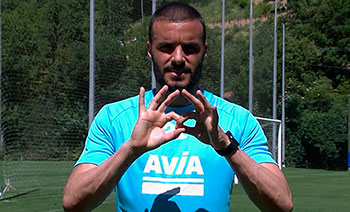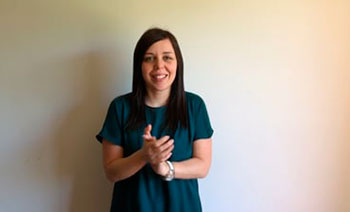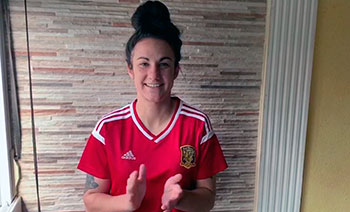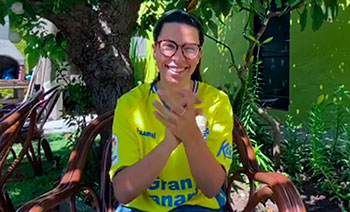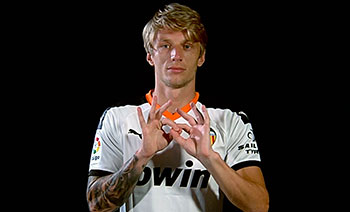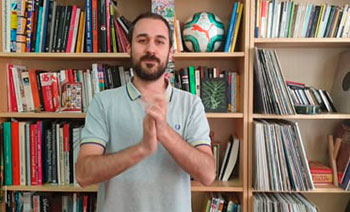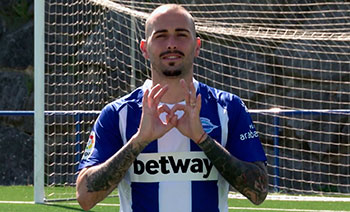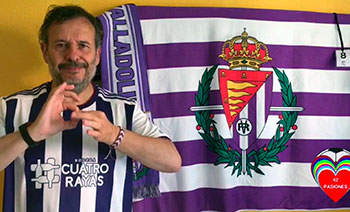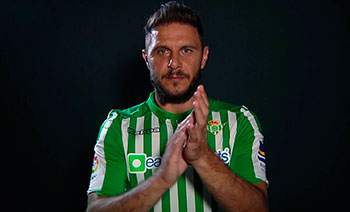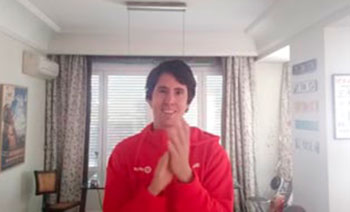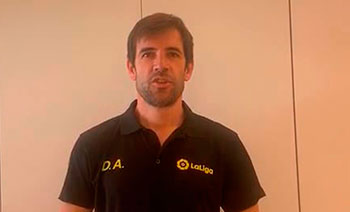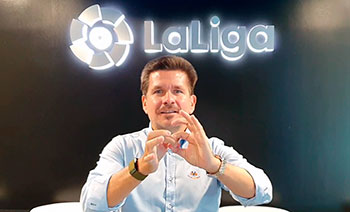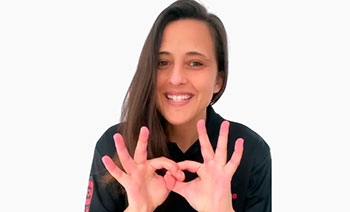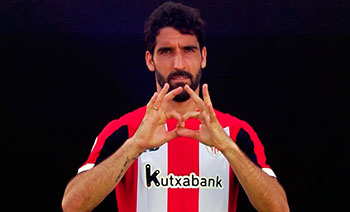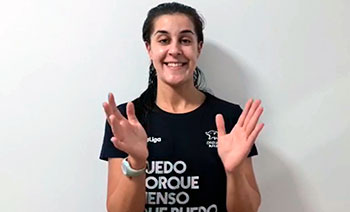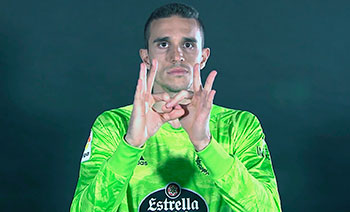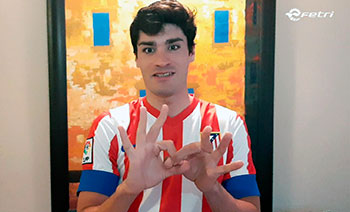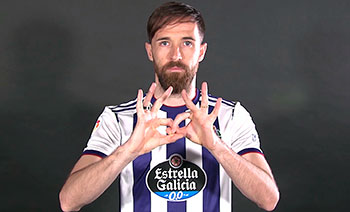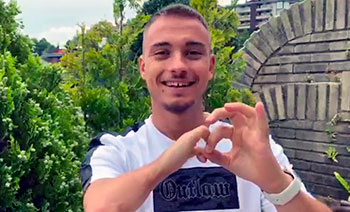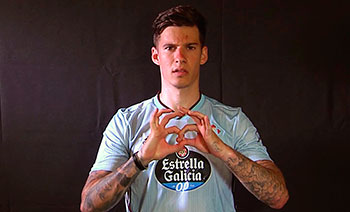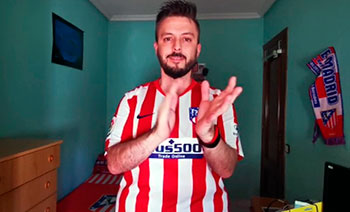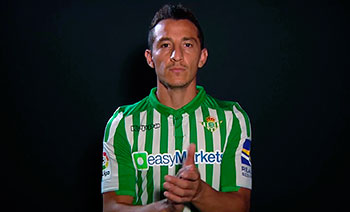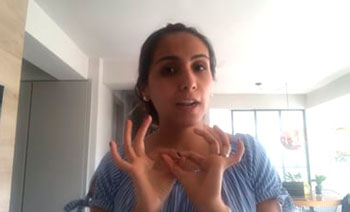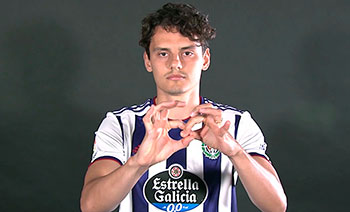 The golfer Sergio García, Movistar presenters such us Maldini, Cañizares, Susana Guasch and Álvaro de Benito plus LaLiga ambassadors Fernando Sanz, Karembeu, Marcos Senna, Albelda and Mendieta have already joined the Applause to Infinity campaign... We're waiting for your applause!
APPLAUSE TO INFINITY FROM OUR SPONSORS AND LALIGA
---